St Columba's House welcomes groups to use the house for residential or day retreats, meetings and events. We offer a discount to groups coming to use the house for Christian purposes and we welcome Christians of any denomination.
For group retreats, you can bring your own retreat leader, or if you wished to have a leader provided for your group retreat, e-mail our Chaplain to discuss having a bespoke led retreat.
Our Chapel or Oratory can be used as a worship space by your group at no additional charge.
Free WiFi, tea and coffee are provided and guests are welcome to use the gardens.
Contact us to find a suitable date. Alternatively see our Events page for led Quiet Days and Retreats.
Redwood House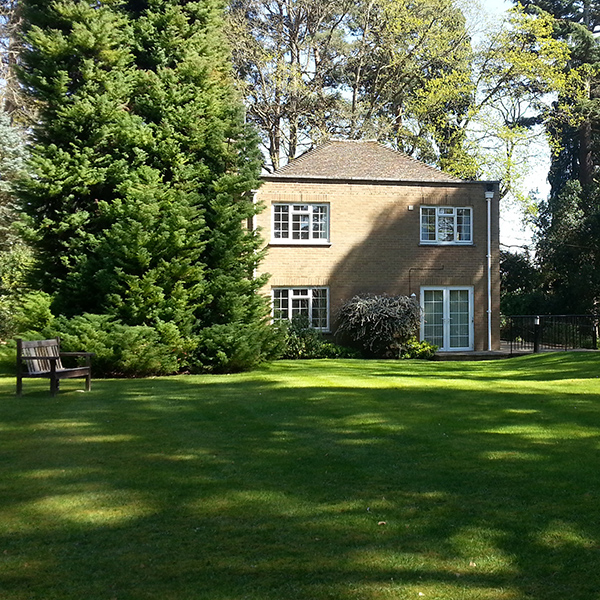 Redwood House is a 4 bedroom self-catering house in our grounds. It sleeps up to 8 people and is available to hire for £222 per night exclusive use or on a B&B rate for solo or small number bookings. It is a perfect venue for a solo retreat, cell groups or private hire. For more information on Redwood and self-catering options view our Self-Catering page.
Special Deal
For residential, full board groups of 10 or more you receive a suitable sized meeting room at no extra cost.

We regularly host:
cell groups
parish teams
Diocesan staff meetings
parish retreats
prayer events
speaker tours
music workshops
services
safeguarding training courses